TIA is distinguished for offering comprehensive diplomatic and scientific solutions in the defence & security industry. With a strong commitment in fulfilling defence objectives, we offer technical and material support to ensure seamless execution.
Through effective communication methods, we facilitate productive discussions and dialogues to align our clients' needs and budgets with the finest available defence products.
Our extensive scope of work spans over military equipment and security solutions. We offer a diverse range of solutions tailored to our clients' financial arrangements, adhering to the global standards of supply chain management and DEF-STAN.
TIA specializes in developing robust and tailored frameworks for our clients that are both competitive and comprehensive. This approach has been instrumental in fostering and maintaining client confidence, addressing their specific needs and timelines, which are critical in the defence and security industry.
Our products generally fall into the categories highlighted below:

Aircrafts
Helicopters
Avionics
Radar-controlled Guns
Radars and Sensors
Anti-drone Systems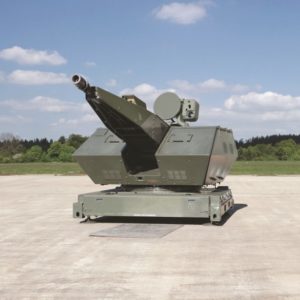 Small arms 
Bullet proof vests /helmets
NVGS/NVDS
AVLB
Medium Girder bridges
Mine Ploughs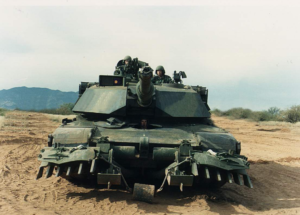 Tactical communication systems
Encrypted communication systems
APCs
Armored Plating
Bullet Proof Vehicles