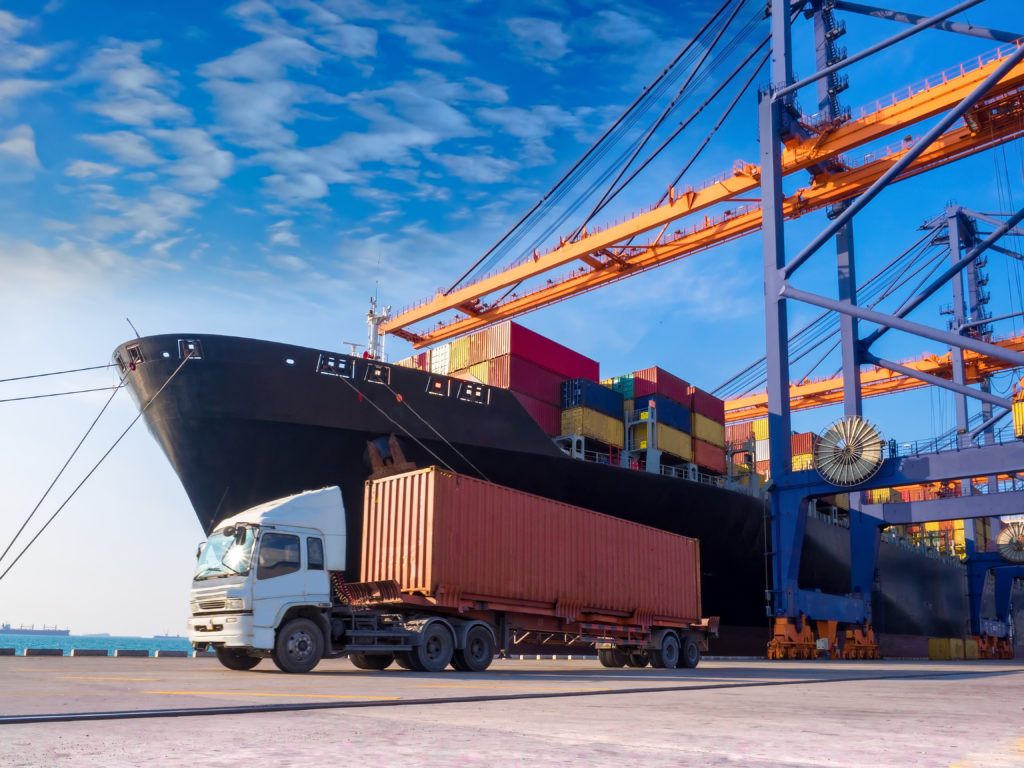 Commodity Trading
Imperium Alliance has developed a complete plan of action to trade commodities with a wide array of possibilities. It focuses on the international business realm of transforming commodities in space, time and in form. It has also committed itself to enhance the value of products through a set of well-established processes.
First-class trading facilities are also offered to potential investors for commodity marketing in the future. Clients enjoy a variety of services such as branch networking, daily research, technical reports, regular market updates, as well as monitoring assistance.
Imperium Alliance provides an enterprising method viewing the market and placing orders. For physical commodity trading, each process is strictly monitored and supervised to avoid any delays that could create company setbacks.
Imperium Alliance trades in the following list of commodities:
Sugar
Rice
Wheat & Flour
Pulses
Cement Products
Construction Materials
Petroleum, Oil & Lubricants
Medicines & Medical Equipment
Seeds & Agricultural Products
Fertilizers
Pesticides
Disaster Management & Relief Goods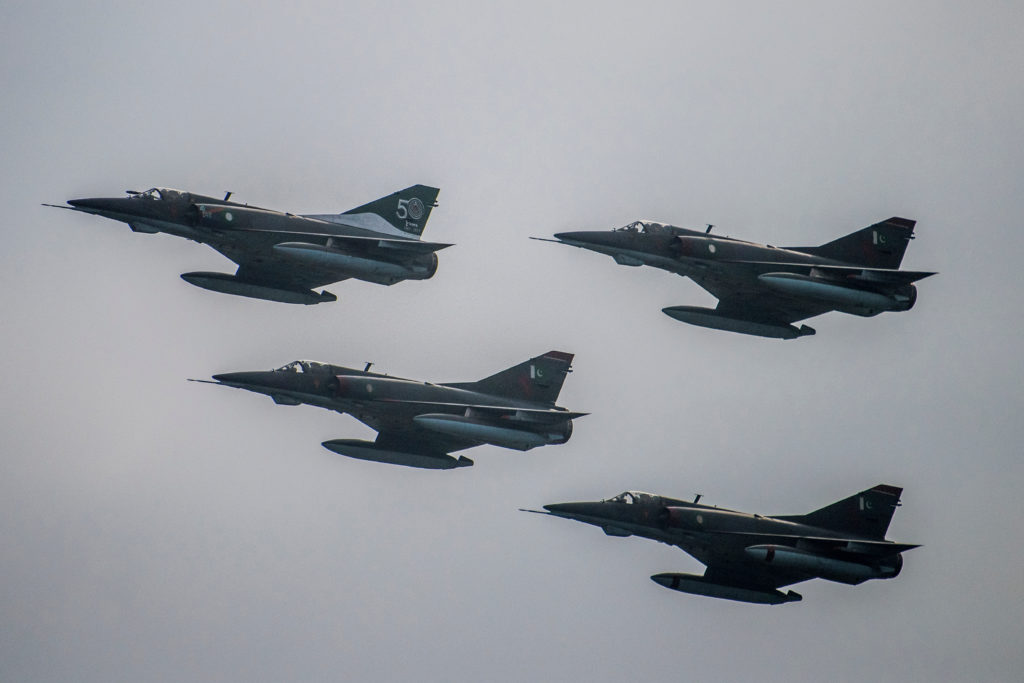 Defense Procurement & Indenting
Besides solving a set of elaborate managerial, financial, diplomatic and scientific tasks, Imperium Alliance is also committed to addressing the aims and objectives of the defense and armed forces as well as providing technical and material support for its smooth execution.
Through Imperium Alliance's seamless communication methods, it will always organize discussions and dialogues to help match their clients' needs and budgets for the best available defense commodities. It can range from military, army or police resources to riot-control and security tools. Imperium Alliance is always available to deliver the best goods at the most competitive price with fast delivery.
The company provides a variety of solutions to client's financial arrangements that are globally prevalent in accordance with international movement standards for all the commodities sold.
Imperium Alliance provides procurement in the following categories:–
Arms
Tanks
Ammunitions
Military Vehicles
Armored Personnel Carrier (APC)
Radars
Helicopters
Nuclear, Biological & Chemical (NBC) Equipment
Night Vision Devices
Fire Fighting Equipment's
Gadgets & Accessories
Aviation, Avionics & Electronics
Communication Equipment (Radio & Line)
Bulletproof Vehicles & Jackets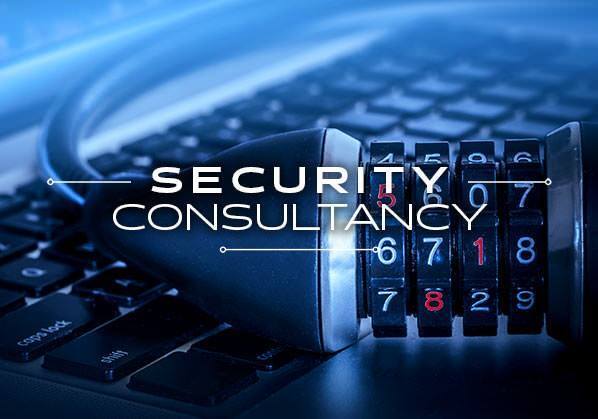 Security Consultancy
Imperium Alliance has embraced security methodologies that enable a better understanding of security risks in the market. The adopted approach ensures comprehensive protections are in place to secure assets, human resources as well as sensitive information. It incorporates all services such as concept design, master planning, security strategies as well as implementation support.
The company is well-versed to provide solutions to all project sizes and complexities. The sole objective is to provide a fully integrated platform for technical and corporate security solutions that is innovative in its approach to cope with threats and technologies. Imperium Alliance offers the most up-to-date and reliable technology in the market with support from its partnership with leading institutions (who also supply infrastructure for the security market).
Imperium Alliance establishes competitive, appropriate and expansive frameworks for its clients. The risk-based approach enables them to set quality and assurance requirements for cyber controls as well as relevant people who will handle them. It helps maintain client confidence in how and when systems will operate as well as who are the legitimate users in control. Quality and assurance activities are produced to meet client's given requirements within their set budgets. Its help implement and put a plan of action in place for regular review and improvement.
The security consultants at Imperium Alliance help their clients plan, design and enable a safe and secure space for their businesses to operate. One of the unique features is the company's flexibility towards different types of technology. It offers the ability to build solutions from a variety of security fields. For Imperium Alliance, relationships are of utmost importance, not only with local authorities but also with foreign associates. The key strategy is to keep a low profile and utilize high-quality tools and resources.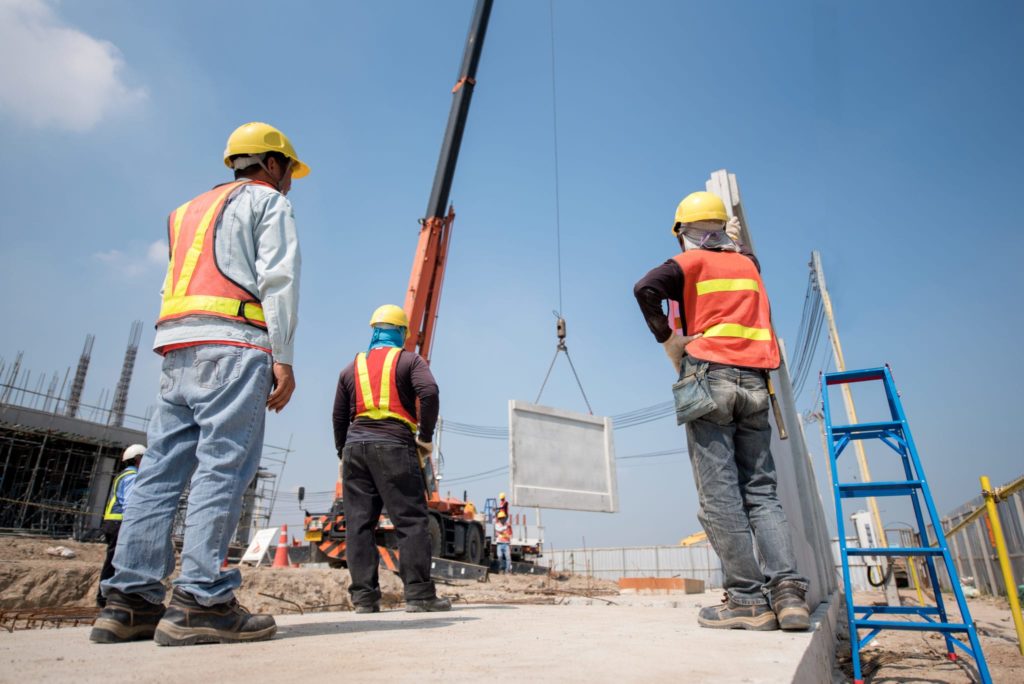 Construction Division
The Construction Division at Imperium Alliance has grown into a multidimensional company that provides state-of-the-art construction resources and supplies. With the experience of working with UAE, Saudi Arabia and the UK over 10 years,the Construction Division is spreading its footprint and wings at an ever-increasing pace. It has evolved into a world-class service provider with projects delivered to a myriad of companies across various industry sectors.
Roads
Bridges
Tunneling
Construction
RCC Construction
Strategy Planning & Management
Project Management Consultancies
Business Process re-Engineering (BPR)